January 5, 2014 at 10:07 pm
#701515
Lebrosk
Participant
Lebrosk – Fat Stacks Mix! (Breaks, Trap, Glitch Hop and D&B)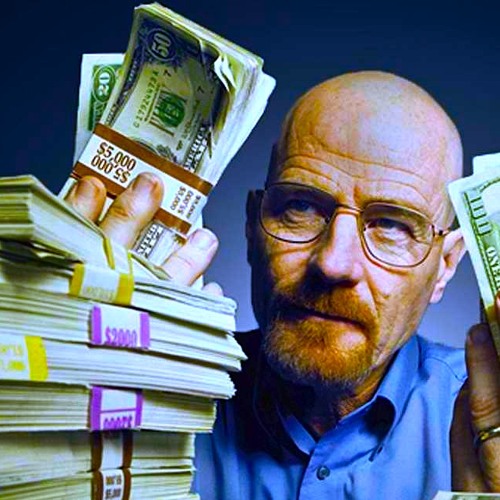 My long overdue new club mix featuring some of my favourite tracks from over the last year.
Lebrosk – Fat Stacks Mix! (Breaks, Trap, Glitch Hop and D&B)
[soundcloud:2dfxueo4]https://soundcloud.com/lebrosk/lebrosk-fat-stacks-mix-breaks[/soundcloud:2dfxueo4]
Tracklist…
Intro – Lebrosk
Peanut Butter Jelly – KNY Factory
Dibby Dibby – DJ Fresh vs Jay Fay feat. Ms Dynamite & MC Lyte
Disco FOURth – Bobby C Sound TV
No.1 – Copycat
Llama Pimp – Howla
Rock This Joint – Yanivi
I Wish (Meaux Green remix) – Skee-Lo
BaDINGA! – TWRK
Night is on My Mind (SkiiTour remix) – Oliver
Bam! – The Captain
Creeping in the Dark – Majestic & Jungle 70
Work It Out (Disclosure Booty Call remix) – Q-Tip
Silly Bitch – Branko vs Njana Reddd Foxxx
Boy Oh Boy – Diplo & GTA
Son of a Gun – Plump DJs
Falling (Stanton Warriors remix) – The Freestylers
Oh Girl – Marten Horger Feat. Funkanomics
Boo – Major Lazer
Cbat (Slick Shoota edit) – Hudson Mohawke
Put up Your Hands (Freestylers vs Chris Unknown remix) – S.C.A.M
Ring The Alarm – Salaryman
5 'O clock (The Captain remix) – Phonomatt & Tommy Boy
Get Free (Andy C remix) – Major Lazer
Please feel free to blog, share and comment!!!
Ramp Shows Blog…
ramp-shows.blogspot.com
Check out my mix archives & Ramp FM shows here…
http://www.mixcloud.com/lebrosk
Facebook page….
http://www.facebook.com/Lebrosk